fluid architecture is an award winning Cyprus based Architects office. Led by Architects Costas Iacovou and Katerina Sergiou, it has been set up in 2005, as a platform where different disciplines collaborate for an architecture that is coherent, both emotionally and intellectually, from concept through the detail.
 
Working on projects across the spectrum of scale, from a furniture piece to large-scale buildings and urban design projects, fluid architecture tries to implement contemporary conditions suggesting appropriate solutions.
 
We are looking to create an architecture that is 'flexible' and 'active', an architecture that is not 'fixed' and is likely to change either by the users or the situations.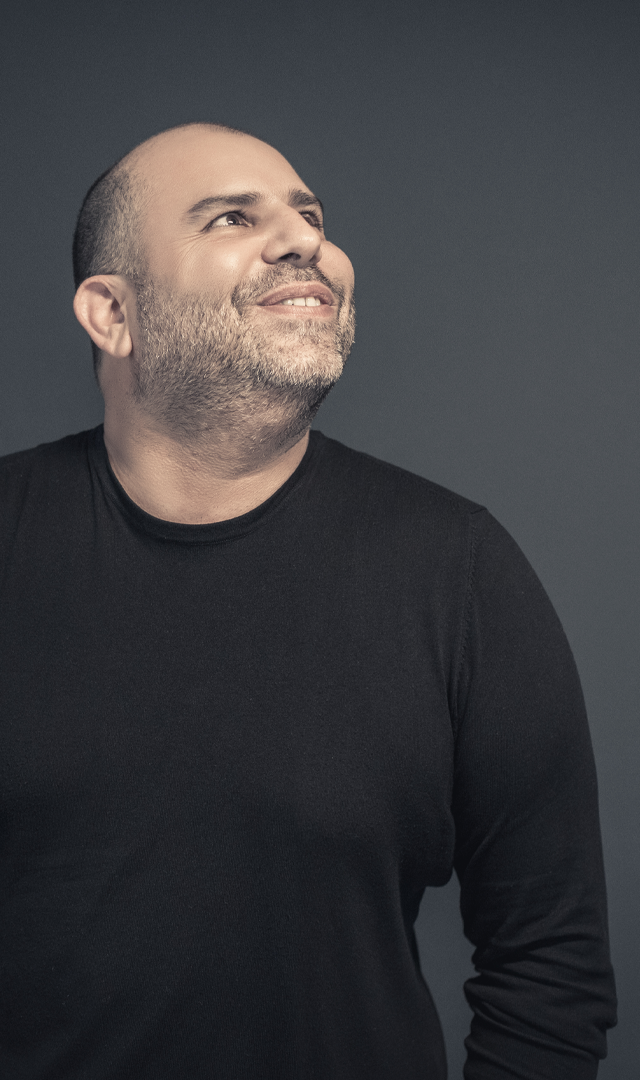 Costas Iacovou
Managing Partner/Architect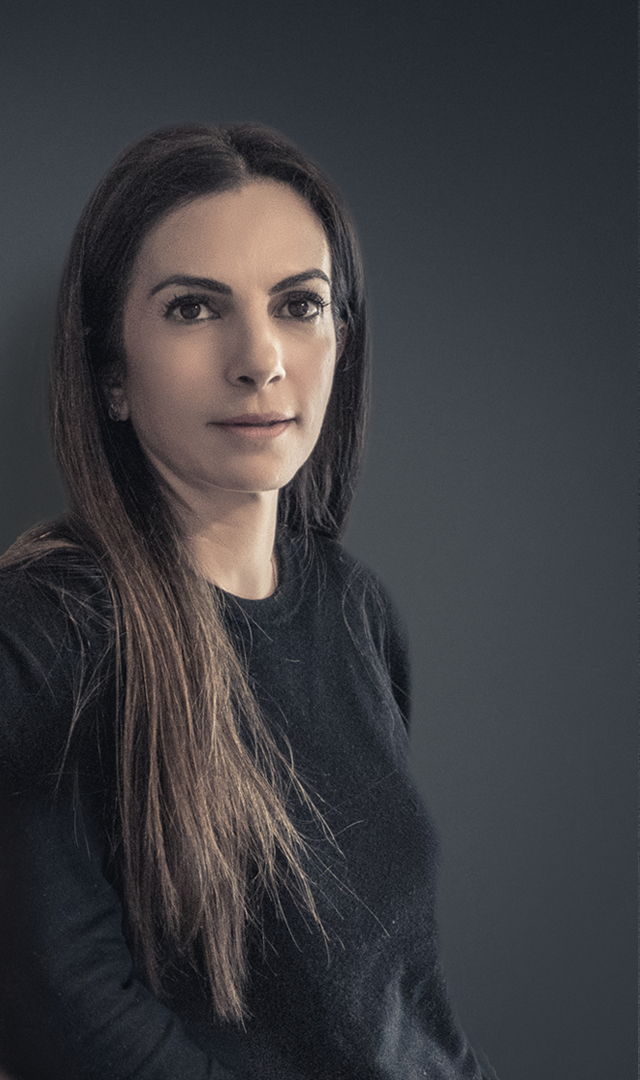 Katerina Sergiou
Managing Partner/Architect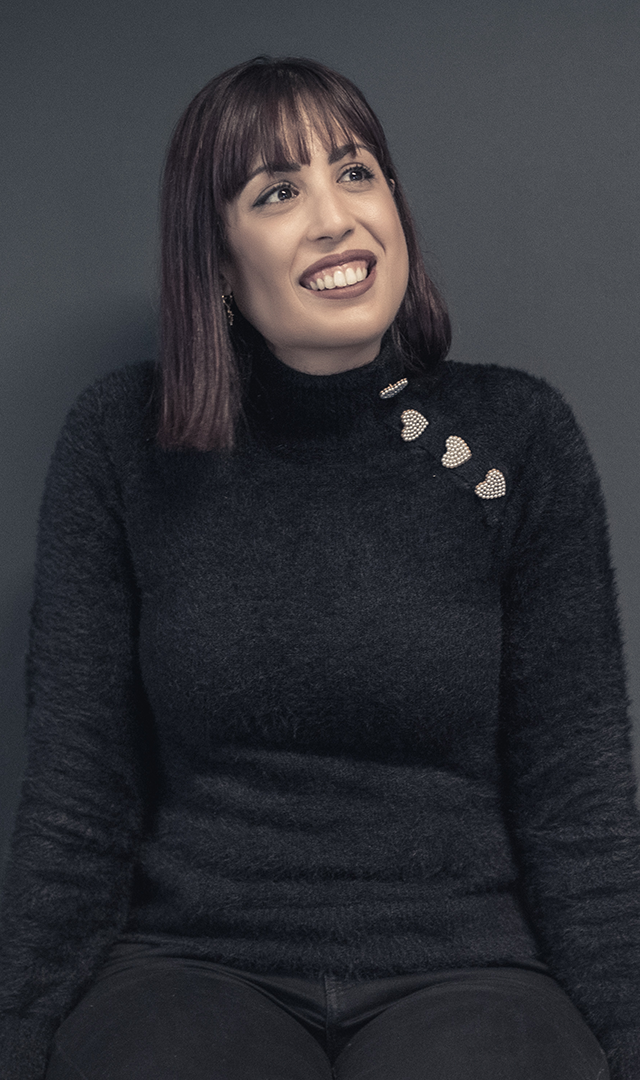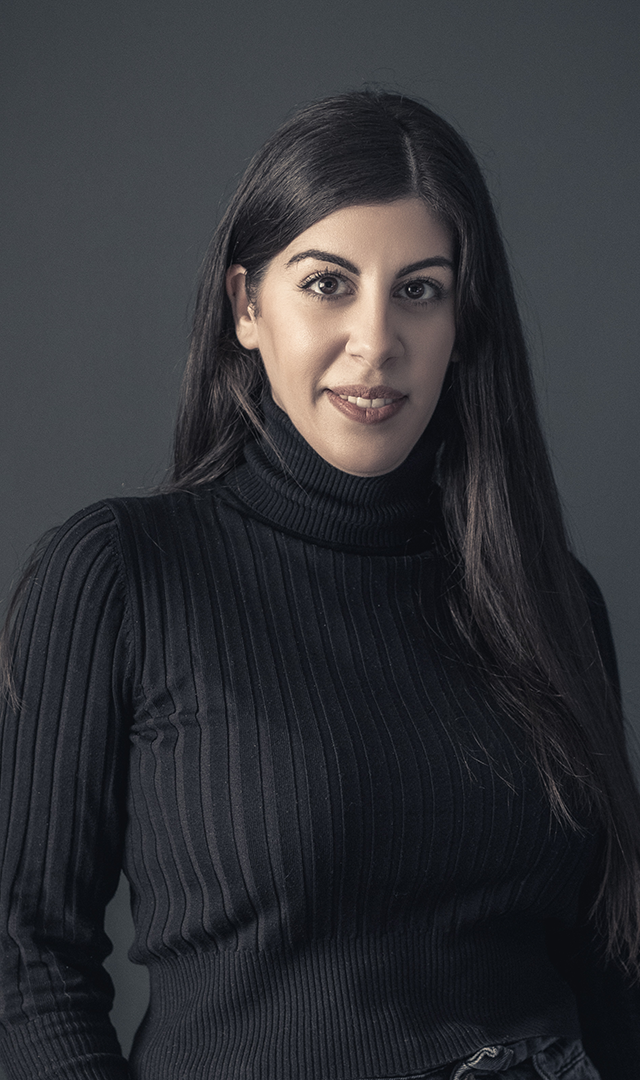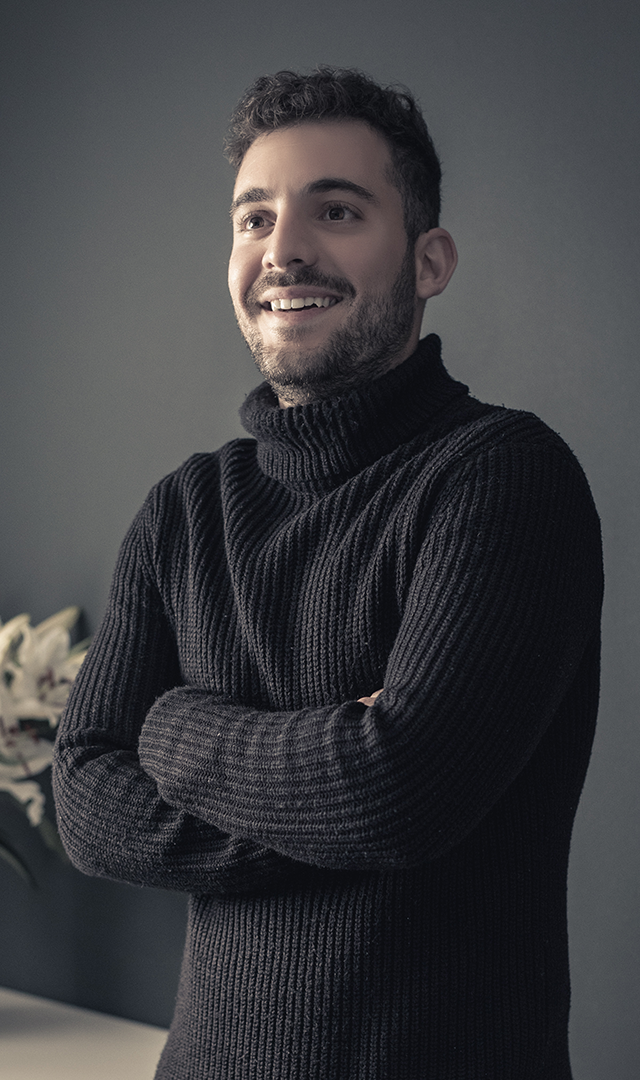 concept and design ideas based on the programmes and aesthetics of the build project following-up client's needs and expectations to succeed the most appropriate design solution
site and orientation specific design (bioclimatic), working with a 3D sketch model for best understanding of the design concept and building visualization, moodboards, emphasis on individuality and unique identity of each building
coordination and organization of the team of consultanting engineers for the completion of their studies and submission of all the studies to the Planning Department/ Authorities for securing all the required permissions (Planning Permission, Building Permission etc)
drawings of design details showing detailed parts of the building and how different features come together, specification of building materials throughout the building finishes and cladings, preparation of building contracts & tender documents according to detailed drawings and specifications
05
Construction Supervision
site visits, supervision, site reports, performance evaluation of the contractor, reports of work in progress, payments of contractors and subcontractors according to the work progress
Awards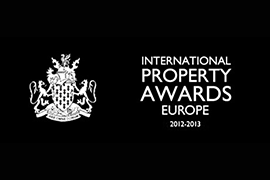 2012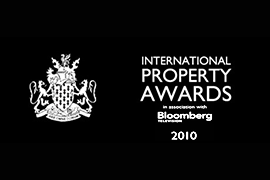 2010